Individual Plans
Achieve your unique financial goals with an individual retirement plan, so you can aspire to more when planning for life after work.
ROLLOVER IRA
Accounts from other financial institutions can also be combined into one IRA with Peoples Bank. If you will be receiving disbursements from a former employer's 401(k) or another retirement savings plan prior to retirement, you can defer taxes on the money by transferring these funds into a Rollover IRA Account.
TRADITIONAL IRA
Defer pretax dollars for retirement, up to certain annual limits, and let funds grow tax-deferred until withdrawn.
ROTH IRA
Save after-tax dollars for retirement, and earnings will grow tax-free and qualified withdrawals will not taxed.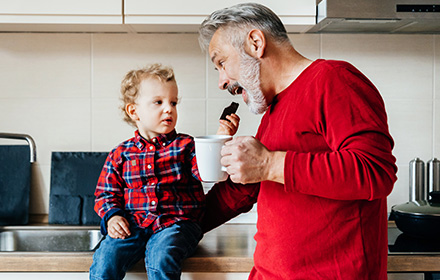 SOCIAL SECURITY OPTIMIZATION
When you're ready to begin receiving social security, we can help. Our Wealth experts can help determine the best approach for receiving social security benefits at a pace that suits you best.
EXPENSE MANAGEMENT
Our Wealth team can help manage your day-to-day expenses with periodic bill payment assistance, freeing up time and eliminating added stress from your daily life.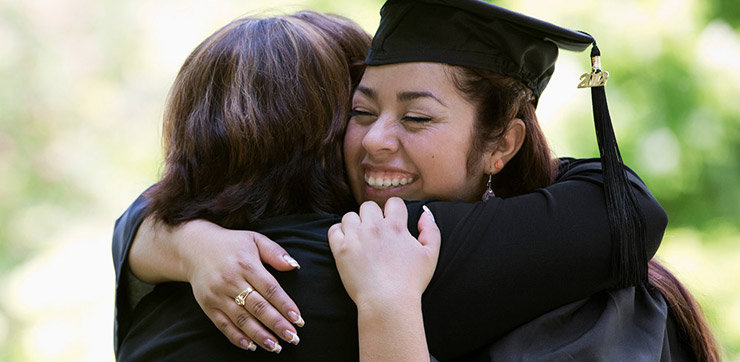 Legacy
You can trust Peoples Bank to do right by you and ensure your plan is implemented the way you want as trustee, guardian or personal representative of your estate.
Learn More

about Trust and Estate Services